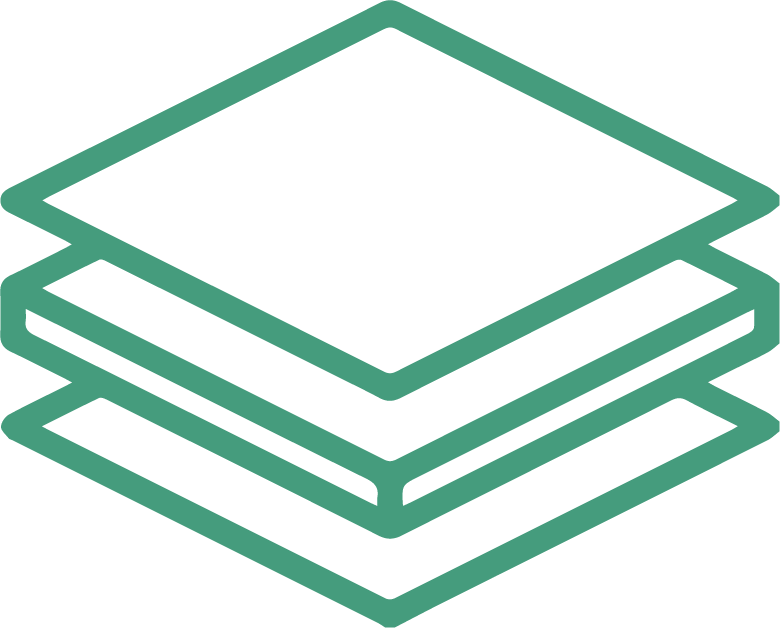 Green
products
Materials certified as low product carbon footprint are able to achieve price premiums and dominate climate sensitive markets, driving top line growth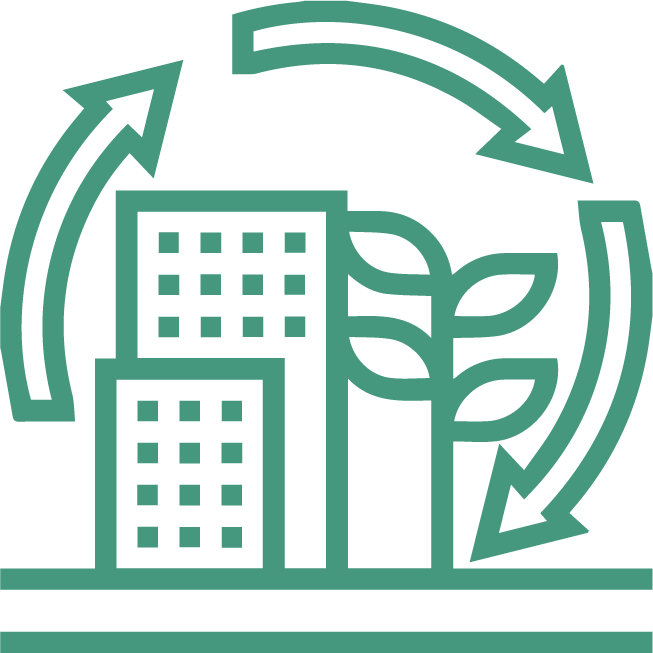 Sustainable
organization
Companies which demonstrate low organization carbon footprint achieve higher capital markets valuation and gain lower cost of capital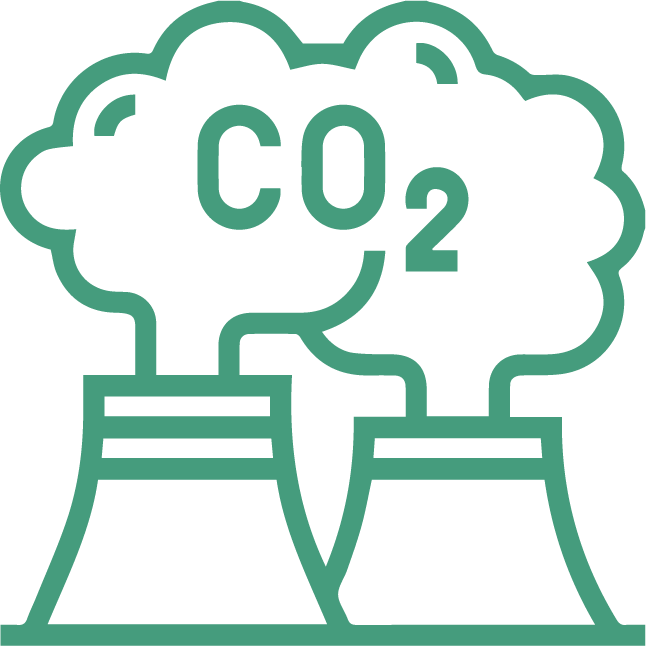 Decarbonisation
projects
Sustainability drives reduction in energy & resources, resulting in bottom line savings, and additional benefits from carbon credits
sentra.world aims at decarbonising industrial manufacturing. Through its AI and blockchain led solutions, it helps industrial companies track and monetize their CO2 emissions, creating profitable pathways to sustainability.
sentra.world's sector specific cloud based softwares use recognised methodologies to measure CO2 emissions e.g., GHG protocol, World Steel Association and meet compliances eg., CBAM, BRSR, ADX, ISO. It also integrates real time with suppliers for scope 3 emissions visibility. Through blockchain it further enhances traceability across the value chain. By bringing transparency into emissions, it creates the base for Sustainability Linked Loans and Sustainability Linked Bonds, and carbon credits. Through its AI module, it suggests carbon reduction technologies and brings world class solution providers via a curated marketplace.
sentra.world connects easily with leading ERP /MES solutions and uses world class data security norms.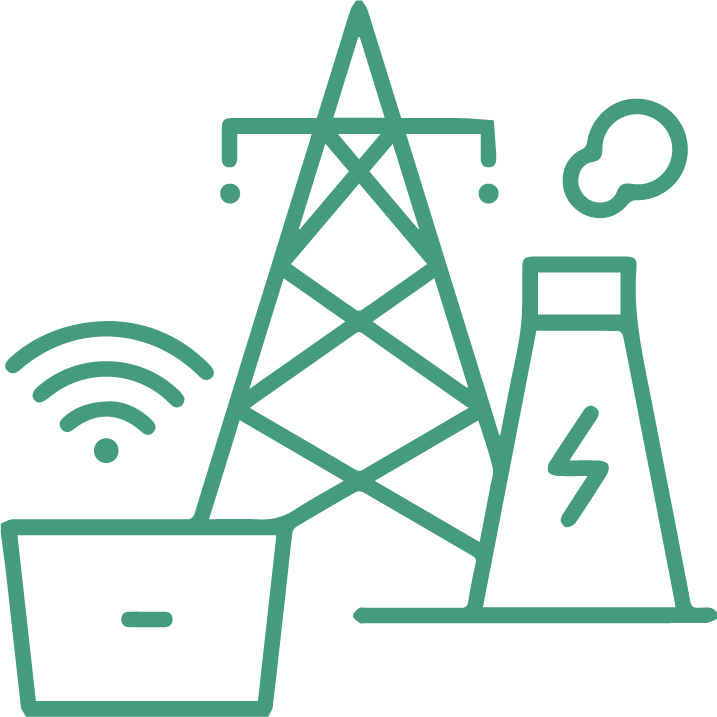 Sector
specificity
Value can be created only when solutions are specific. sentra.world has separate products for each of the industries it serves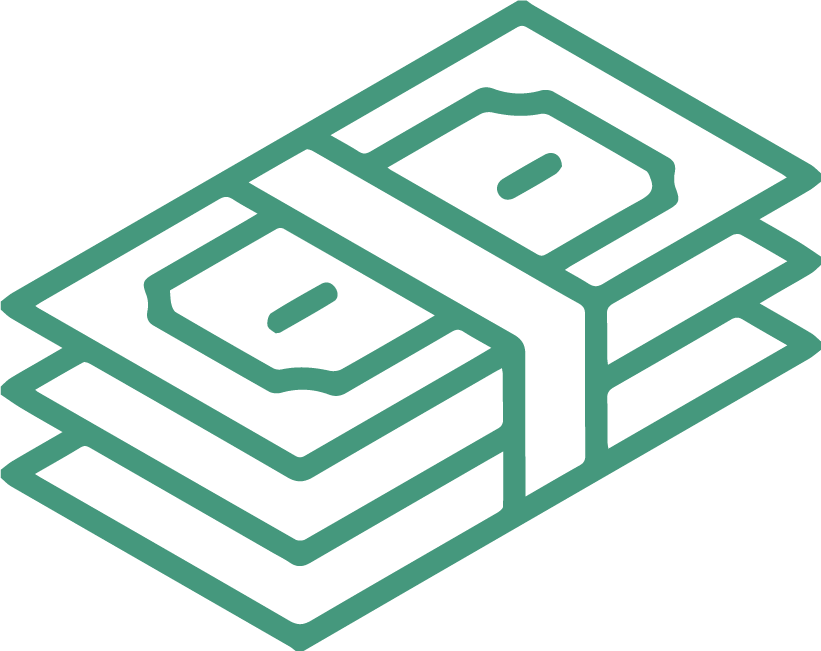 Value
centricity
Unless sustainability creates positive economic outcomes it will struggle to be sustainable. The good news is that sustainability can be profitable
Tech
simplicity
Industrial manufacturing is complex, sustainability is fast evolving, tech need to bring these two together to make it simple